I have heard this idea on so many blogs and from so many of my friends that I just have to share it with you all!
Growing up, most of us had some sort of Advent Calendar that helped us count down to Christmas, and for most of us that consisted of a special calendar with cardboard doors hiding little pieces of chocolate that didn't really taste like normal chocolate (probably because they'd been packaged 8 months ahead of time). That's besides the point. In the day and age where we're trying to cut back on the amount of sugar (and mystery additives) that we're trying to give our children, this idea for a Holiday Book Advent Calendar is just what the mommy ordered!
U is for Unwrap It! Promoting Literacy this Holiday Season!
The concept is simple. Over time collect 25 holiday books for a nice collection. Wrap each of them up in whatever wrapping paper you like and place a number 1-25 on each package. Starting December 1st, let your little ones find the corresponding number (1) for a special something to open up and a wonderful bedtime story to read with mom and dad.
This is a great way to get kids excited about reading, and to prepare them for the excitement of the holidays!
If you're like me, and wrapping 25 books makes you cringe at the thought of all that wasted paper, try this idea!
Individually wrap the top and botton portions of a box (so that it still opens and closes) and slip the next day's book in the box while the kiddos are sleeping. That way they'll still have something to open without you feeling so guilty about being wasteful.
The best part is, you can use the same books year after year, and it won't be long before your kids are reading the stories to you! What a wonderful way to make memories during the holiday season.
Some of our favorite holiday stories include: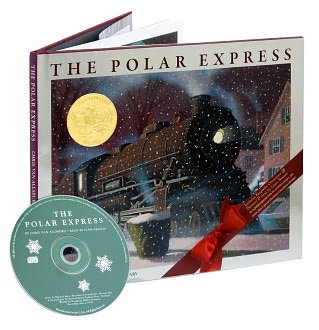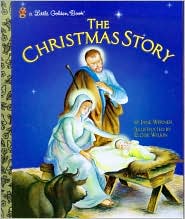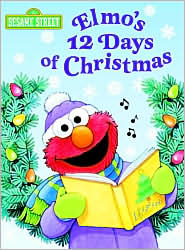 Please share your favorite holiday stories!!! I'd love to add to my list!
The Fall Family Challenge by Holly at Nap Time is designed to encourage families to do activities together and learn at the same time. There are no rules, no wrongs, no rights - just family fun!